Welcoming The New Year
Welcoming The New Year at Bombay Bustle, Mayfair Bombay Bustle Restaurant
---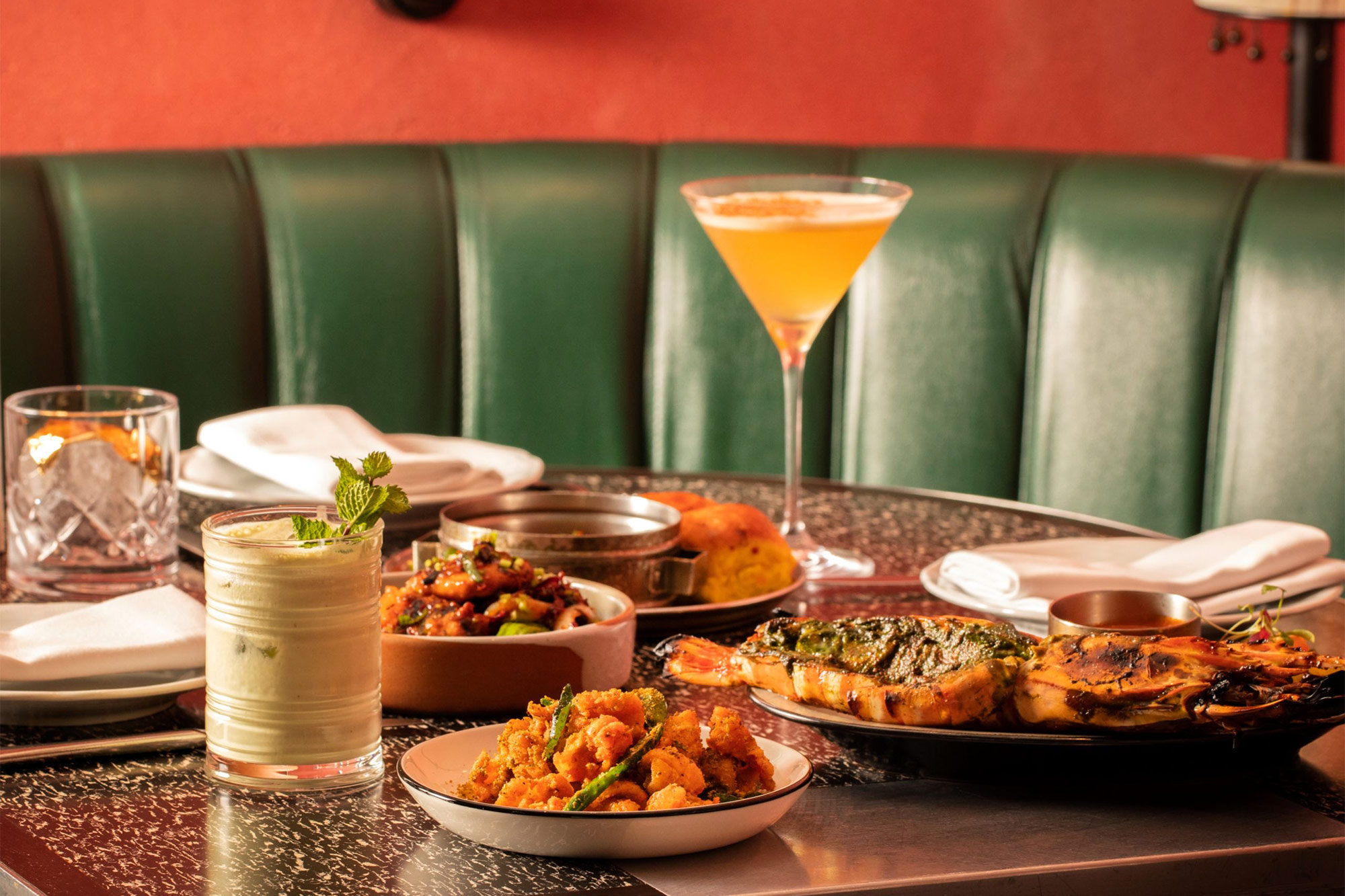 View current
menus
.
After celebrating the festive season our doors are now open to welcome another new year.
To us, there is no better remedy to battle the wintry grey days than indulging in our hearty Express Menu.
Indian Restaurant Mayfair New Year Menus
Get together with your friends and colleagues and tuck into our bespoke menu, filled with scrumptious small plates to share, hearty curries and delectable dishes from our Tandoor oven.For those wishing for an array of authentic Indian flavours, dishes include our Tangra Chilli Chicken, Aloo Ka Tuk and our Karuveppilai Squid. Followed by our main course dishes such as our Chilgoza Malai Broccoli, Bombay Prawn Masala or our Recheado Fish Tikka.
---
Other Posts:
2
Welcoming The New Year
---
Categories:
2
Events at Restaurant Mayfair