Restaurant Mayfair memories are made around the Table
Discover more at Bombay Bustle, Mayfair Bombay Bustle Restaurant
---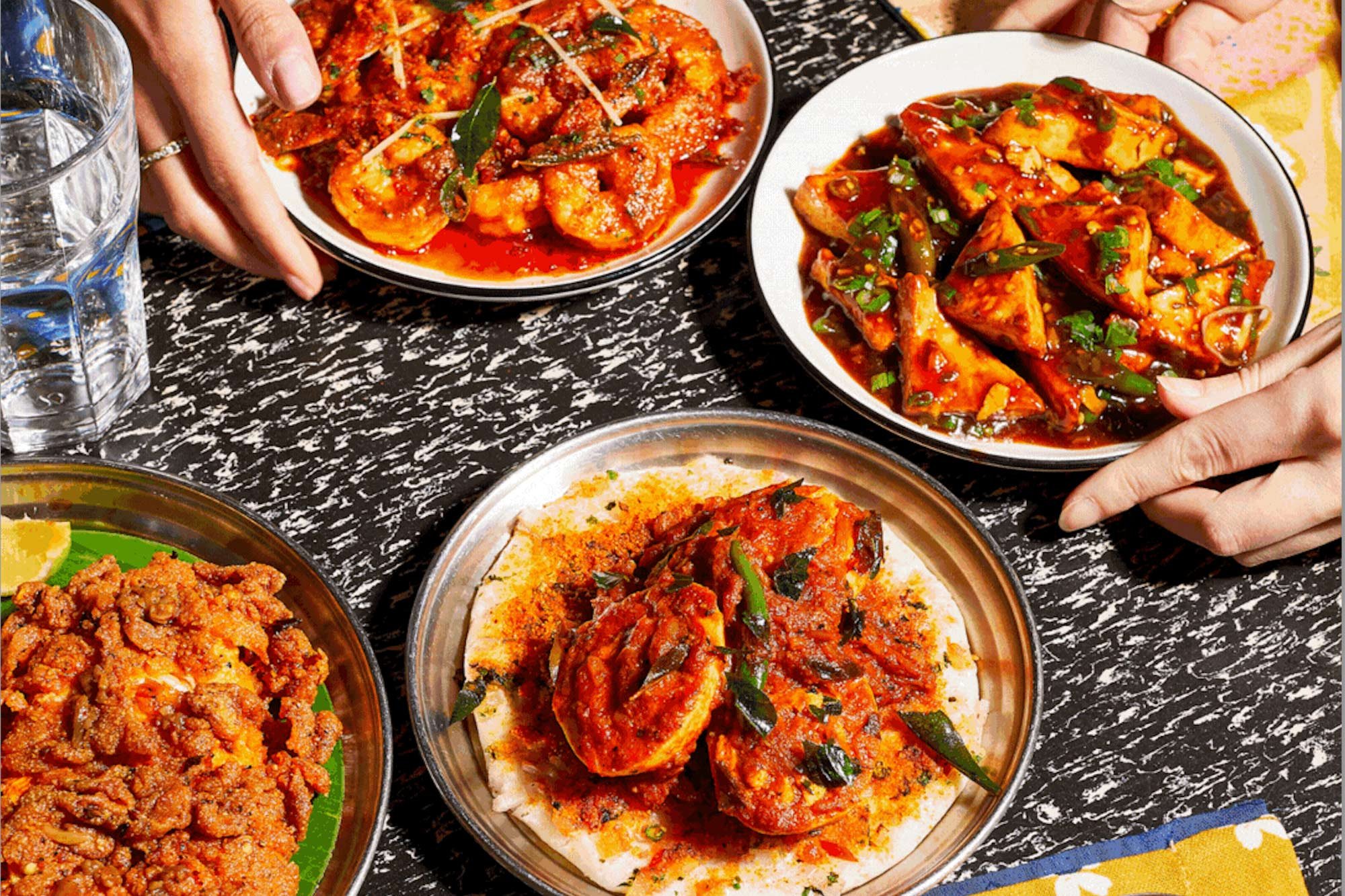 Discover
more
.
The Best Memories Are Made Around The Table.
Discover our bespoke tablescaping collection from Dandelion, our Co-founder Samyukta Nair's lifestyle label.
Inspired by her family home in erstwhile Bombay and its blooming gardens, Dandelion's collection evokes a strong sense of nostalgia while paying homage to the culture of whimsical tablescaping.
Set at the heart of the restaurant is our playfully decorated table on display brimming with our hand-illustrated prints meticulously stitched into placemats, table runners and napkins in anticipation of warmer days ahead.
Step into our Maddox Street restaurant to experience our comforts of home and discover Bombay's vivid colours through Dandelion's collection that are available to be purchased at Bombay Bustle or online.
---
Other Posts:
1
Restaurant Mayfair memories ar
---
Categories:
2
Events at Restaurant Mayfair